Liquor, snacks, grocery, grocery store
お酒、おつまみ、食料品、日用雑貨の店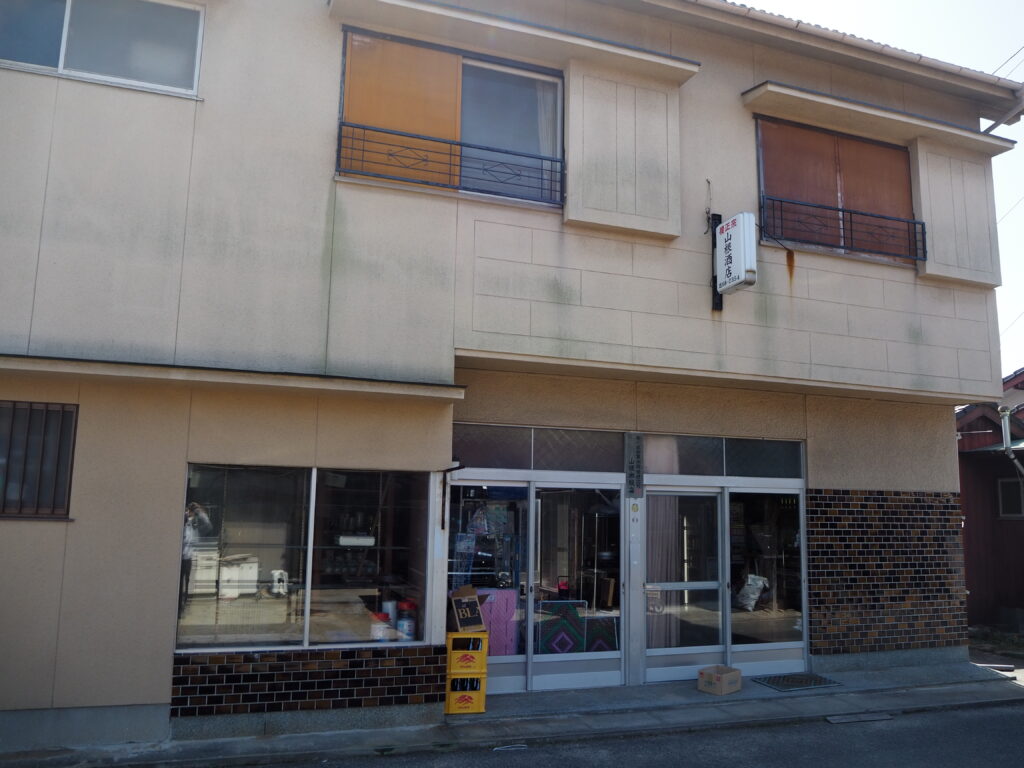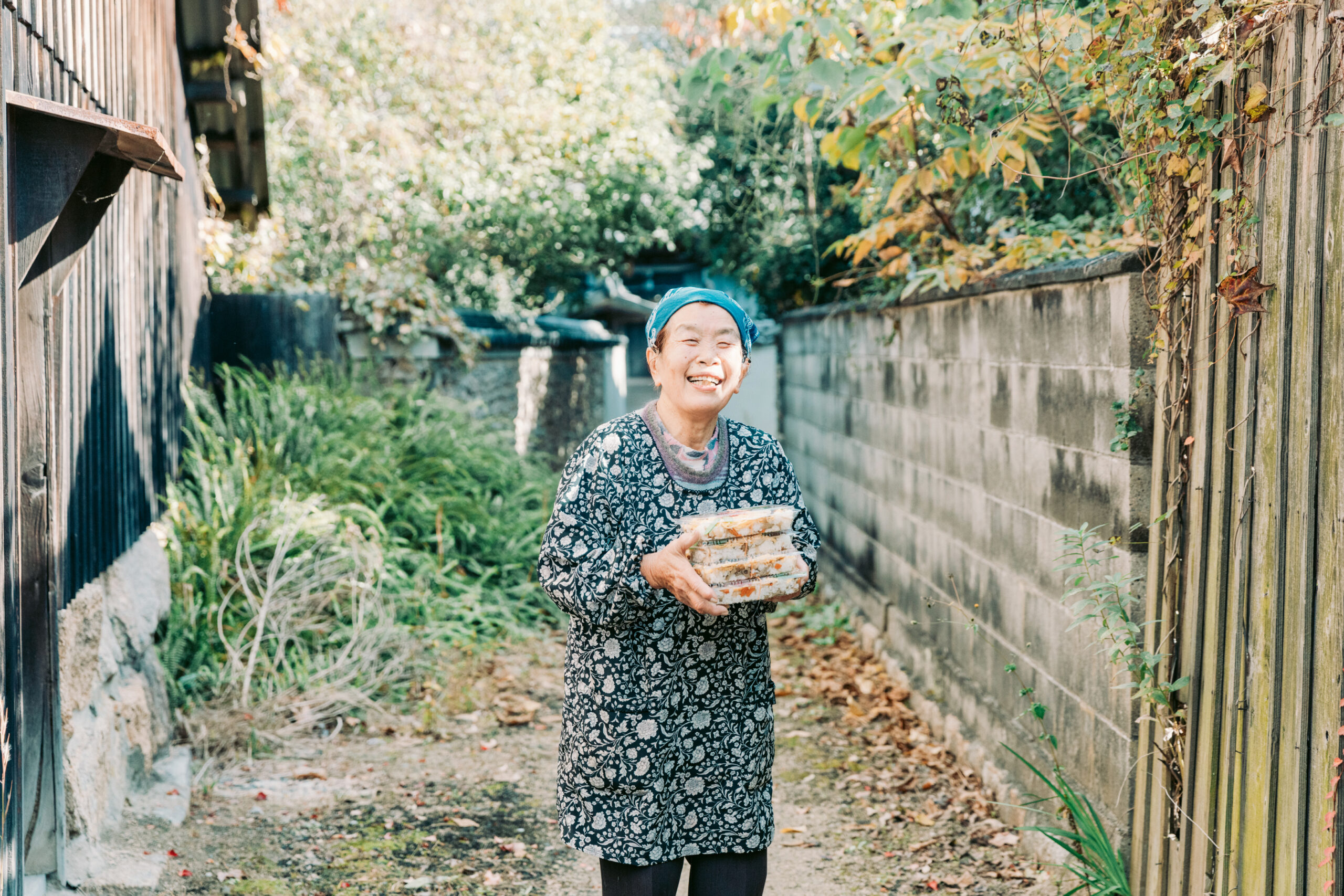 Yamane Shoten is a 5-minute walk from Ieura Port. It is an old-fashioned liquor store where you can easily drop in. In the large refrigerator, you can find cold beer, chu-hi, soft drinks, as well as various food items such as tofu, noodles, vegetables, and side dishes.
In particular, the owner's handmade croquettes, simmered dishes, potato salad and other side dishes are very popular with the locals and are selling well.
In addition to snacks such as dried squid, there are also rice, somen noodles, canned foods, and miscellaneous goods such as plastic bags, wraps, and gas cassettes for stoves.
The owner is also the owner of Minpaku Yamane, and also sells freshly laid eggs from the flat-breeding poultry house in Minpaku Yamane. The yolk of this egg has a rich taste. Therefore, we recommend "Tamago Kake Gohan," which is a raw egg mixed with hot rice.
We also handle a wide range of daily necessities such as tableware, laundry and cleaning tools.
Phone: 0879-68-2354
山根商店は、家浦港より徒歩5分。気軽に立ち寄れる昔ながらの酒屋さんです。大きな冷蔵庫には、よく冷えたビール、チューハイ、ジュースなどの他、豆腐、麺類、野菜、お惣菜などいろいろな食料品が並びます。
特に店主手作りのコロッケ、煮物、ポテトサラダなどのお惣菜は、地元の人にも大変好評で、良く売れています。
 スナック菓子やするめなどのおつまみの他、お米、素麺、缶詰、またポリ袋やラップ類、カセットコンロ用のガスなどの雑貨類もあります。
店主は民泊ヤマネの経営者でもあり、民泊ヤマネにある平飼い鶏舎で採れた、生みたての玉子も販売しています。この玉子は濃厚な味わいが人気で、生のままあつあつのご飯にかける「玉子かけごはん」にして食べるのがおすすめです。
 食器から洗濯・掃除用具など幅広く日用品も取り扱っています。