炊飯体験とアート鑑賞(1日コース)
Rice cooking and art art viewing(1 Day Course)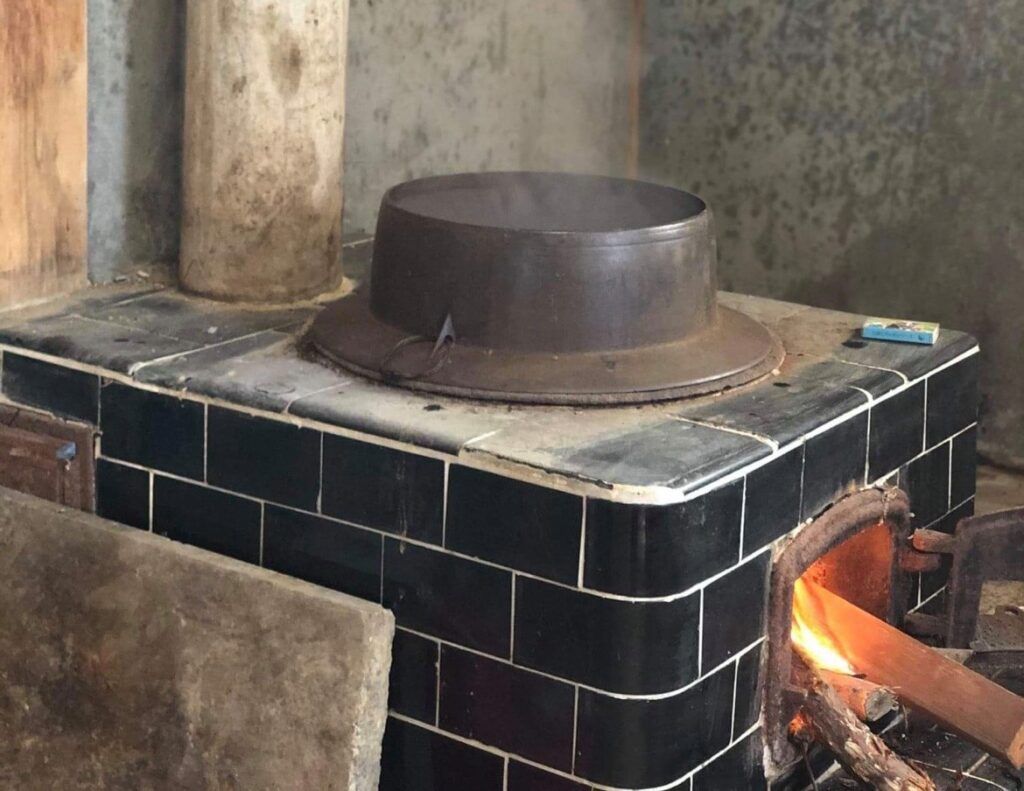 Name of Experiance Program
Rice cooking and art art viewing(1 Day Course)
Delivery period
Throughout the year
Duration
10:00-16:00
What is included
Rice cooking experience using kamado (traditional Japanese furnace), lunch, cotton working glove (rental), transport to/from the gallery, afternoon tea
The number of reminders
2-10 persons
Price
4,000 JPY per person
Schedule
10:00
Meet at Tokuto. Pick-up service available for customers staying at Ikuta. Wash hands and prepare rice (wash with water, soak in water using iron pot).

10:30
Chop the woods with chainsaw. Learn how to build woods for fire.

11:00
Build the woods in the kamado and light a fire. Start cooking rice.

11:30
Make your own onigiri (rice ball) with salt from Teshima. Another option: rice with just-laid raw egg.

12:00
Enjoy lunch: miso-soup with vegetable from the field and homemade miso, kamado-cooked rice.

13:00
Transfer to the gallery. Gallery fee is not included in the tour price. Let us know your choice of gallery and if or if not you made a reservation at the point of your subscription to the tour. Time schedule of the tour can be adapted to your reservation time.

15:00
Transfer to Danyama lookout. Enjoy a marvelous scenery of the Seto Inland Sea, accompanied by sweets and coffee (which are available at Teshima Marche).

16:00
Transfer to your accommodation.